London Borough of Southwark grant permission for c 600 dwellings
The London Borough of Southwark have granted permission for c 600 dwellings at Malt Street and Nye's wharf.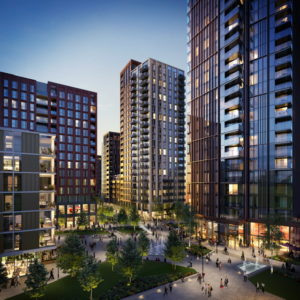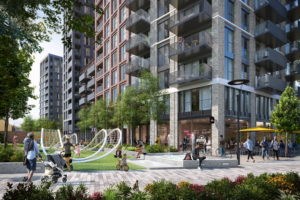 The planning committee of Southwark Borough resolved last night 4th May 2020 to grant planning permission on these two sites including for a 44 storey residential building designed by  Euan MacGillivrey of Rolph Judd.
Russell Harris QC acted for Berkeley Homes, the developer. Instructed by Stuart Andrews at Evershed Sutherland.